Carlsbad, CA
When it comes to architecture, culture plays a large role in the elements of design. ​​Scandinavian design has a focus on clean, simple lines, minimalism, and functionality while having a natural beauty. By using design elements that respond to and harmonize with the surrounding environment, architects integrate wood and other natural materials, natural light, clean lines, and neutral colors into their vision. Todd Verwers, the Scandinavian-American architect with strong connections to Denmark and the Danish design tradition, has always been drawn to the beauty of Northern European culture and design. Growing up in the American Midwest, Verwers became an expert in blending Scandinavian design elements with classic American architecture to create spaces characterized by timeless simplicity, refined elegance, and careful attention to detail.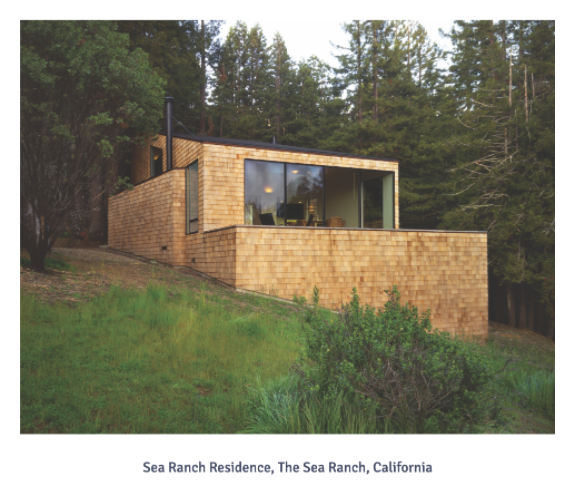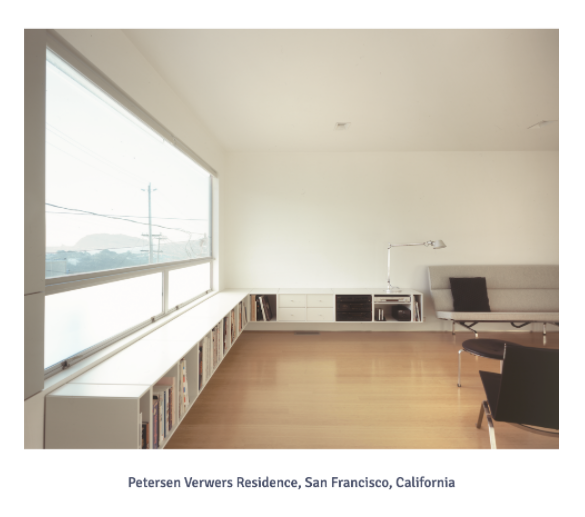 Todd Verwers Architects was founded in 2009 and provides architectural, consulting, and interior design services. The company has a diverse portfolio of residential and commercial projects, including custom homes, home additions and remodels, and office tenant improvements. Their services include architecture, interior design, owner representation, development feasibility studies, and sub-consulting. Based in Southern California following a recent move from Copenhagen, Todd Verwers' unique design DNA has been built from his extensive international experience. He studied architecture at the Royal Danish Academy of Fine Arts in Copenhagen and lived in Denmark for 25 years, where he recently became a citizen. "As a Danish-American architect with a background in both the United States and Scandinavia, I psychologically seem to have one foot on each continent." Todd is licensed in both California and Denmark and has been working in the industry for over 20 years with a beautiful portfolio that evokes the aesthetic qualities of both Japanese and Danish minimalism.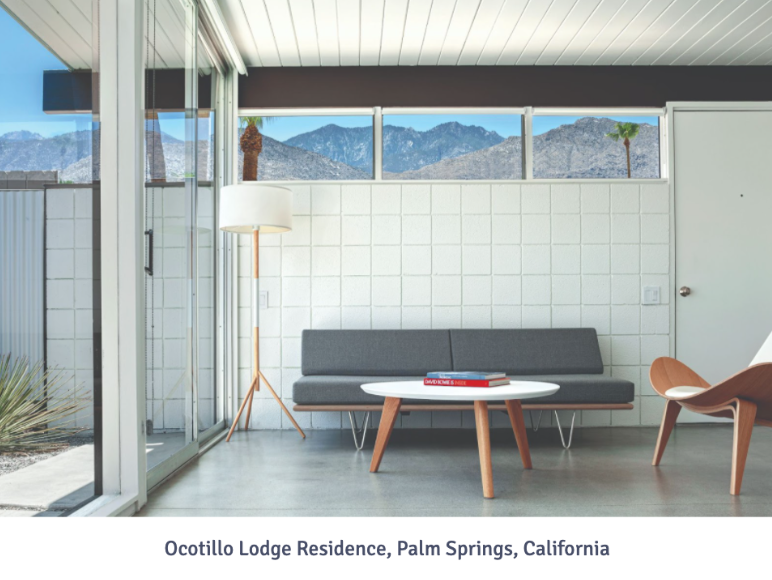 Over the past decade, the firm has earned several reputable awards, in addition to highlights and publications in numerous architectural journals and books. However, the award that the company is the proudest of is the Honor Award from the International Interior Design Association (IIDA) for Todd's Folsom Street Residential Laboratory loft project in San Francisco. According to Todd, the secret to great success in this industry with such a defined design style is to transcend basic program and budgetary parameters and continually develop a design to an optimal state of refinement. "It's important for me to create a work of architecture which efficiently and intelligently reflects its intended program both functionally and aesthetically, and evokes a positive emotional or even spiritual response in those who use or experience it," says Todd Verwers. Overall, client satisfaction is of utmost importance for Todd Verwers Architects, where the goal with each project is to assist clients in achieving something unique that they had not imagined before their collaboration, enriching their lives, and leaving the world with works of sublime design. 
Through integrity, honesty, and service, Todd Verwers Architects delivers an unforgettable journey through design for the client on a basis of trust and communication. Every dream home is treated as an individual project, merging client tastes, Scandinavian design, and elements of beautiful Southern California. For a unique design experience and an architect that can be trusted to create a beautiful Scandinavian design, visit https://www.toddverwers.com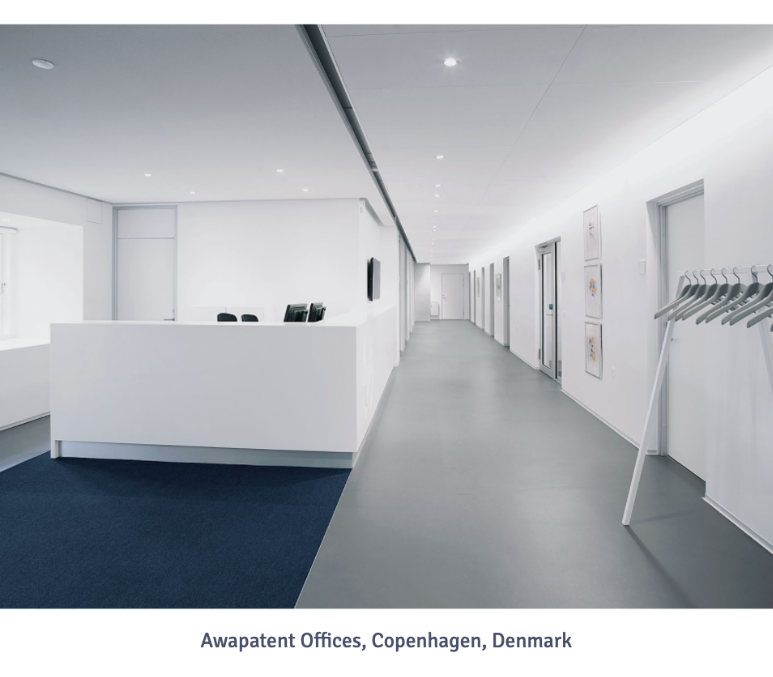 Media Contact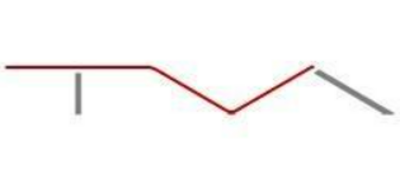 Company Name
Todd Verwers Architects Inc.
Contact Name
Todd Verwers
Phone
+1 858.866.4146
Address
2556 Navarra Dr., Unit E, Carlsbad, CA 92009
Country
United States
Website
https://www.toddverwers.com