Lake Villa, IL – Although today it is common to find a variety of DIY recipes for carpet cleaning, the truth is that carpet cleaning is still a job for professionals. While some of the recommended products or formulas may help with the cleaning, deep cleaning requires the right equipment to clean and dry the carpet properly and the expertise of trained technicians to perform the cleaning more suitably and efficiently. Supreme Cleaning Company specialists know the importance of using the right products and equipment for carpet cleaning. They understand that a poorly-executed cleaning will affect the carpet's integrity and become a health problem for people and pets. 
Supreme Cleaning Company is a leading local company in Lake Villa, IL, with many years of professional experience offering top-quality carpet cleaning services. Cleaning is handled by fully licensed technicians who have been carefully trained and equipped to provide superior solutions for their clients' needs. This prestigious company is constantly adding to its carpet cleaning services, bringing their customers efficient and affordable services.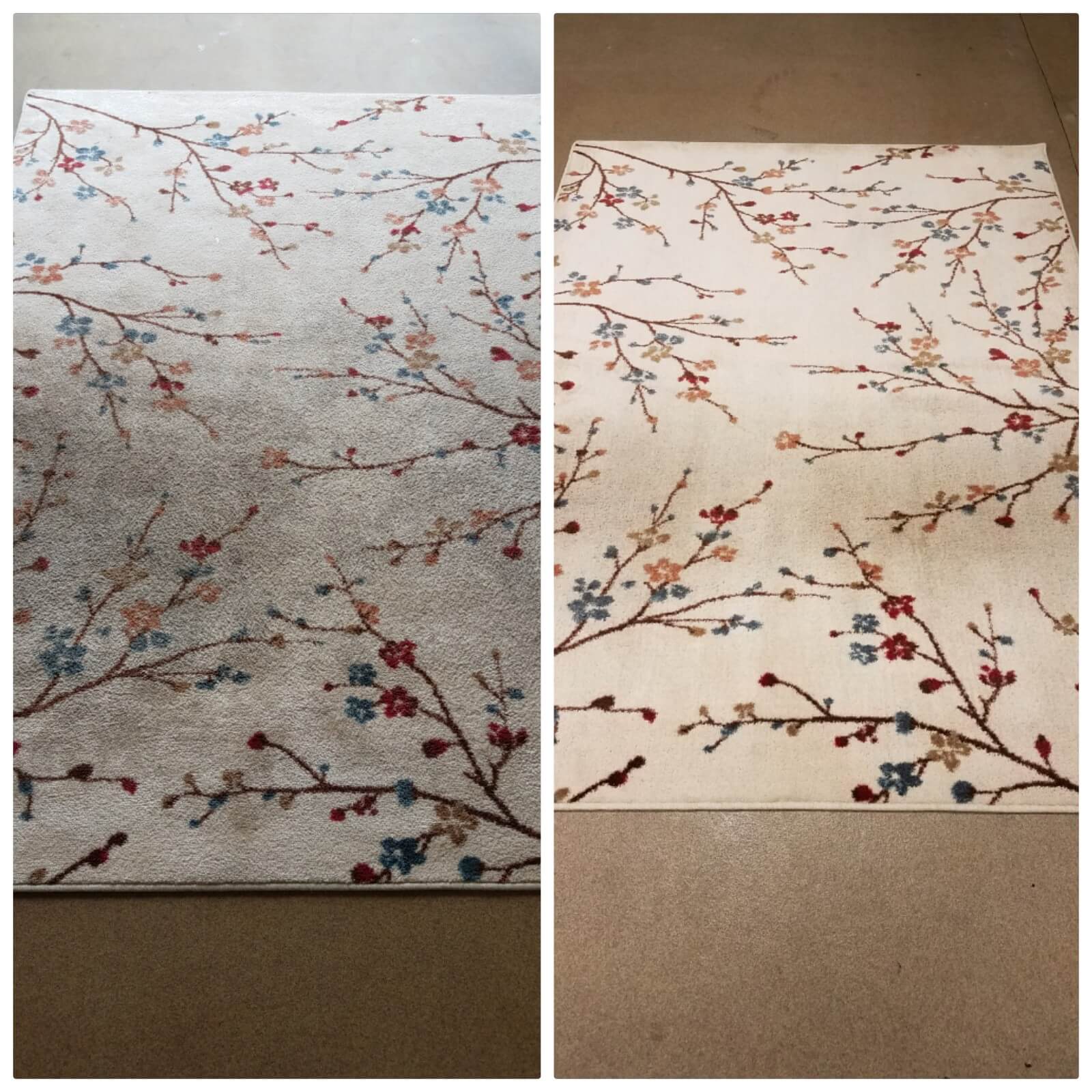 This company uses professional-grade cleaning equipment and solutions that loosen the deepest, most stubborn dirt stuck to the carpet. Their method allows experts to clean the carpet efficiently with less water and chemicals. They start their process with a thorough assessment of carpets. Once the inspection is completed, their approach is implemented to clean and dry the carpet thoroughly without leaving any detail unattended. 
Regarding their meticulous carpet cleaning process, the company's representative says, "Our methods for carpet cleaning in Lake Villa are designed to be safe for any household. The chemical solutions we use are safe for the family. We also use corner guards to protect walls from being damaged and carpet glides to move your furniture out of the way safely.
In addition to Carpet Cleaning in Lake Villa IL, the company also provides carpet repair services, tile & grout cleaning, area rug cleaning, upholstery cleaning, and pet urine treatment. Likewise, this company has vast experience in other solutions such as power washing, house washing, pressure washing, rust & hard water removal, etc. All services are handled by expert technicians and backed with a 100% satisfaction warranty. 
Those looking for premier carpet cleaning services may contact Supreme Cleaning Company in Lake Villa IL, via phone at (847) 951-9636. The company is located in Lake Villa, IL, 60046. For more information about their services or request a quote, visit the company's website.
Media Contact

Company Name
Supreme Cleaning Company
Contact Name
Paul Poulos
Phone
(847) 951-9636
City
Lake Villa
State
IL
Country
United States
Website
https://supremecleaningco.com/