Get Access To Sleep Apnea and Snoring Consultation From Metro Sleep
Tuckahoe, NY – Sleep is supposed to be a time when the body relaxes and recharges. However, in some cases, people are unable to sleep for different reasons including health-related conditions. Individuals whose sleeps are interrupted due to lack of breath may witness a level of frustration that may be indescribable and this ultimately affects their overall health, performance, and productivity. To address this problem, Metro Sleep offers a sleep apnea and snoring consultation service where each client's needs are discussed and solutions are recommended.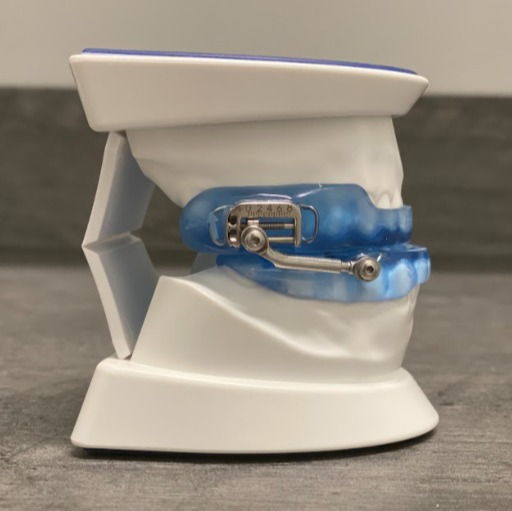 The representative for Metro Sleep, while speaking on the consultation service of the Tuckahoe sleep apnea clinic, said: "Dr. Davis feels so strongly that knowledge and action can improve and save lives that he is offering an individual, 30-minute consultation on sleep breathing disorders. Whether it's loud snoring or other sleep apnea symptoms, the professional makes sure that patients are not at risk for this very treatable, potentially life-threatening condition. Learn more about sleep apnea and get all burning questions answered. Metro Sleep has a limited number of consultation times available, so schedule as soon as possible to get started."
Individuals who come in for consultation will find answers to numerous questions including the cause of sleep apnea. The Metro Sleep specialists inform each patient properly to ensure that they get the desired results. As part of patient's education, clients will find that the collapse of the tongue or other soft tissue at the back of the throat leading to an obstruction of the airway is the cause of the problem that robs them of their sleep. The Metro Sleep sleep apnea treatment is fast and easy and allows patients to go on to live a life of comfort while also enjoying more energy from proper sleep.
How Metro Sleep Treats Sleep Apnea
The professionals at Metro Sleep offer effective therapy for sleep apnea using an oral appliance that looks much like a mouthguard but has been designed to hold the tongue and jaw in forwarding positions while keeping the soft tissues at the back of the throat out of the airway's vicinity. With this appliance, clients will enjoy an easy-to-clean appliance that requires no electricity. The device is also small and portable making it convenient for travel. Clients will experience no machine noise or in-mask breathing challenges as well as the comfort of use presented by the appliance.
People who suffer bruxism can also use this appliance to reduce or prevent teeth grinding while enjoying deserved rest at the end of each day.
Contact Metro Sleep
Metro Sleep is located at 300 Columbus Ave Suite C, Tuckahoe, NY 10707, USA. For inquiries, contact the clinic via phone at 914-961-1600 or visit its website for additional information.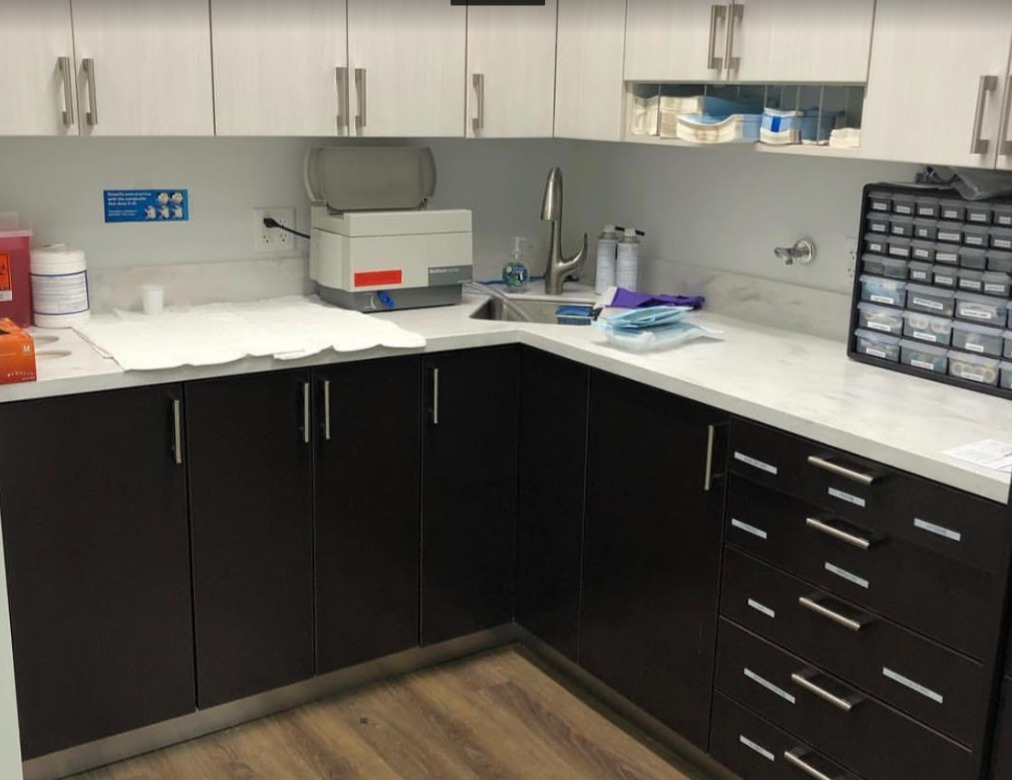 Media Contact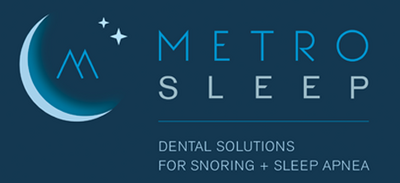 Company Name
Metro Sleep
Contact Name
Dr. Josh Davis
Phone
914-961-1600
Address
300 Columbus Ave Suite C
City
Tuckahoe
State
NY
Country
United States
Website
https://metrosleepny.com/