Nashville, TN – Learning differences, such as ADHD and dyslexia, can make it difficult for a child to thrive in a standard academic environment. Unfortunately, despite their best intentions, many classroom educators are simply spread too thin to offer individualized learning to every student. While safeguards exist in the form of IEPs, not all teachers or even schools have the tools and resources they need to create a learning difference-friendly classroom.
For parents, this can be disheartening, as children with learning disabilities often feel different than their peers. One thing a public school cannot always do is help children understand their value as they lag behind. Fortunately, parents can spot the symptoms of a learning disability as early as preschool and take steps to intervene. 
Although not all children develop at the same rate, there are a few signs that might indicate a problem. At the preschool level, this includes late talking and obvious struggles when learning common information, such as the days of the week or the alphabet. Further, children of this age should be highly social and able to follow daily routines and simple directions.
Things to look out for at the elementary school level include letter reversal, number transposition, relying heavily on memorization versus skill acquisition, impulsiveness, and poor coordination.
Dyslexia and ADHD are two of the most common learning differences.
Dyslexia
If one's child presents with signs of dyslexia, they might begin researching dyslexia boarding schools early on. Dyslexia affects the way that children recognize words, and it can have a profound and negative effect on their reading fluency. Dyslexia can further affect a child's ability to write and can even impair their math learning skills.
ADHD
ADHD in the classroom is often treated as a behavioral issue as opposed to a learning difference. ADHD often looks like restlessness, and children may become frustrated with themselves for not being able to sit still like the rest of their classmates. They may be easily distracted, which can affect their ability to intake information. ADHD boarding schools can help by allowing for ample break time and physical movement, reducing distractions, and providing practical organization tools.
Children who do not have access to educators who have experience with learning differences may fall behind their classmates. This can lead to lifelong patterns of perceived failure and inadequacy. Choosing a private school for these students is crucial as this environment can teach them coping mechanisms that help them circumvent their learning differences.
There are many factors to consider when choosing a private school or ADHD/dyslexia boarding school. While the top priority should be a child's education and mental well-being, one should also consider location, reputation, and cost. Look for a program that works for the entire family and, if necessary, offers scholarships and financial aid programs.
Currey Ingram Academy is one of the most well-respected boarding schools in the South. Located in Brentwood, TN, just south of Nashville, Currey Ingram offers exceptional students an opportunity to learn in an inclusive private school setting. For more information and to see what sets them apart from other academic institutions, visit them online at CurreyIngram.org.
Media Contact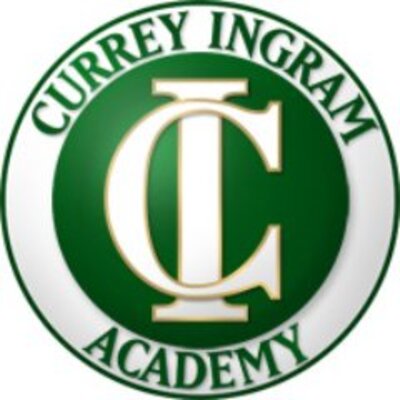 Company Name
Currey Ingram Academy
Contact Name
Stefanie Schroeder
Address
6544 Murray Lane
City
Brentwood
State
TN
Postal Code
37027
Country
United States
Website
https://www.curreyingram.org/