Loveland, CO – Filing for bankruptcy, though difficult, is a debt relief option for individuals who need a fresh start at life without credit card debt, extensive medical bills, student loans, or other personalized debts that are preventing them from achieving financial freedom. With the specific deadlines and important documents that come with filing, individuals in Loveland and the surrounding areas can use the services of the Holland Law Office to ensure that they do everything by the book. 
Holland Law Office is headed by Steven Holland, a licensed attorney who brings credibility, integrity, and honesty to the table when he's handling all types of bankruptcy cases. As an active member of the National Association of Consumer Bankruptcy Attorneys, he has valuable insight on matters that arise during the process of filing for bankruptcy and unique ways of solving them to allow his clients to make better financial decisions. He's assisted by Donna Holland, who ensures that clients get the most personalized service tailored to their needs. 
Together, they have been instrumental in taking the stress out of bankruptcy, allowing the firm to have a list of satisfied clients. Holland Law Office operates on the values of respect, family, leadership, and service. This means that from start to completion, Steven and Donna ensure that they work together with the client to determine the extent of their debts and financial goals to create a straightforward financial plan.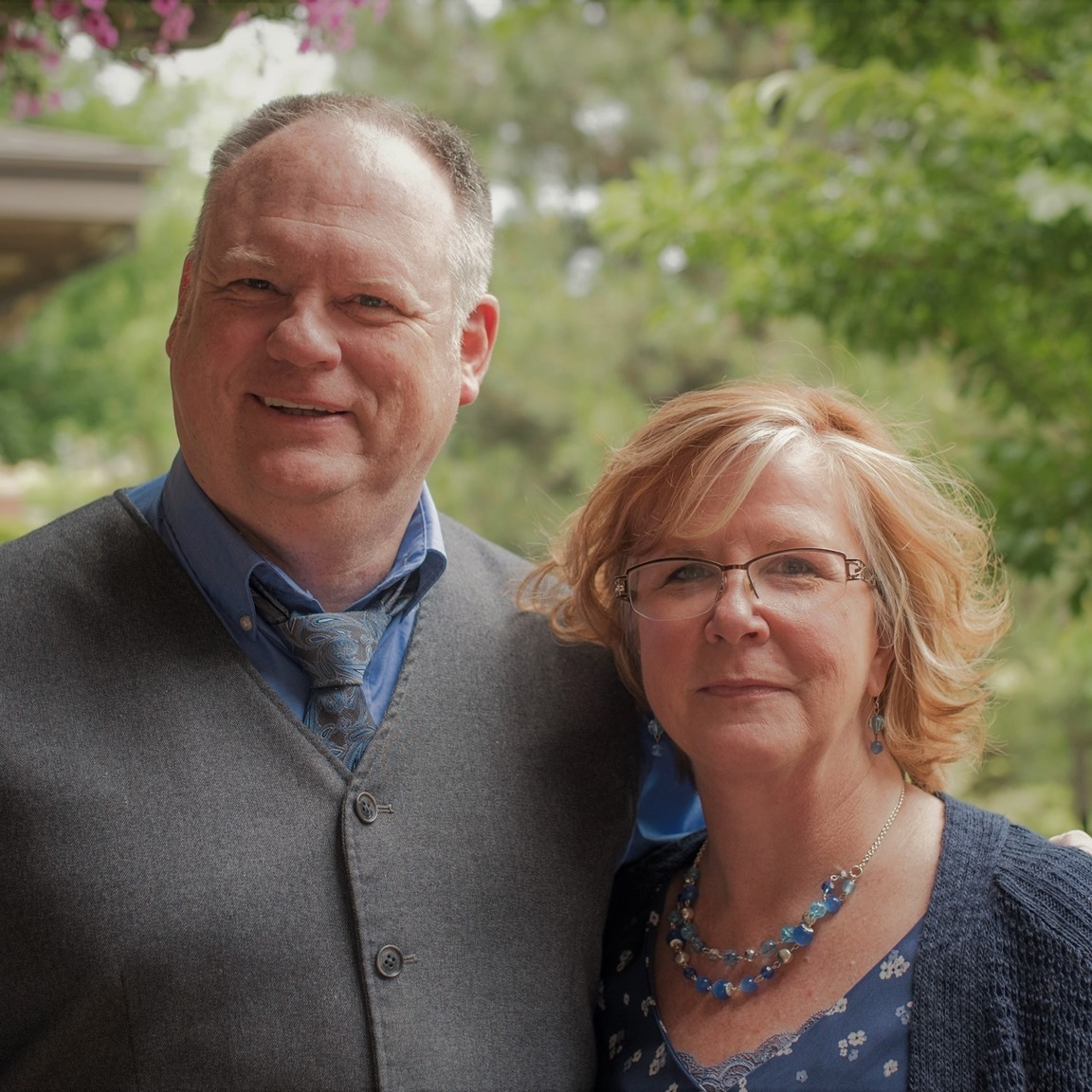 Holland Law Office focuses on providing foreclosure defense and eviction representation by working directly with lenders, potential buyers, or other parties to negotiate the terms for rent and bills to offer their clients relief. They do this by asking for a loan modification, refinancing, appealing a loan modification, or putting the house up for a short sale. They also offer legal counsel and education so that their clients are aware of the options they have to make informed decisions for themselves or their families. 
Holland Law Office helps clients file for Chapter7 bankruptcy to get their credit card debts, personal loans, medical bills, or other expenses discharged. Clients seeking to file for Chapter13 bankruptcy to come up with a repayment plan to consolidate some of their debt over a while can also rely on the Foreclosure Attorney for assistance.
Debt collectors are known for constantly pursuing debtors either by having their wages garnished or calling them repeatedly, which adds on more stress. Holland Law Firm helps clients put an end to the creditors through an automatic stay that comes into effect when they file for bankruptcy. The automatic stay prevents wage garnishment or repossessions from taking place, allowing the clients to maximize the capital they have to start afresh once their bankruptcy is finalized.
Find the Holland Law Office BBB Profile or call (970) 232-3097 to get a free in-depth case evaluation. Visit them at 1635 Foxtrail Drive, Loveland, Colorado 80538, US. For any inquiries about the services they offer, visit their website for more information.
Media Contact

Company Name
Holland Law Office
Contact Name
Steven Holland
Phone
(970) 232-3097
Address
1635 Foxtrail Drive
City
Loveland
State
CO
Country
United States
Website
https://www.hollandlaw970.com/