About Discount Filter Store
Zumbrota, MN – Discount Filter Store is a nationwide business company specializing in the provision of quality water filters, refrigerator filters, air filters, whole house filtration, pool & spa filters, as well as related parts & accessories, throughout the US. Through its interactive and intuitive resource center, the company ensures that its customers can find relevant information regarding the various types of filters and the type of contaminants that they remove. The company also offers free shipping on orders over $ 39 and free returns with no guarantee.
Premier Filter Accessories for Homes and Businesses in Zumbrota, MN.
Discount Filter Store has been Providing effective filter accessories for homes and businesses with old and inefficient refrigerator filters throughout the USA. It is a fact that old refrigerator filters can result in a drop in the quality of drinking water due to the bad smell. This necessitates the need for businesses and homeowners to seek the services of professionals to cross-check and refresh the air in their fridges. Discount Filter Store has an online interface-Filter Finder on its website where customers in need of replacing filters can search for their refrigerator's brand. There is also an alternative search box where they can simply type their filter model number to access the product they want.
Discount Filter Store also provides Tier1 Water Whole Home Solutions that are configurable for guaranteed filtration solutions that meet a customer's water filter needs. With the various configuration types, the company usually subjects all the filter systems to powerful filtration, including sediment reduction, KDF filtration, salt-free softening as well as ultraviolet disinfection. The Tier1 Water systems are easy to install and maintain while ensuring clean water flow round the clock in the entire home. Furthermore, the company usually ensures that the filter systems arrive complete, self-contained, pre-filled with filtration media, and ready to use.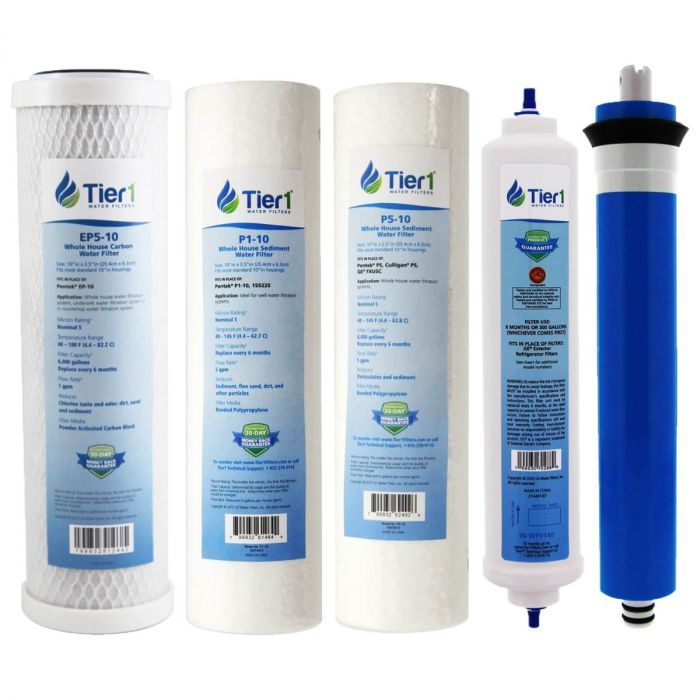 The company also provides a wide range of air filters comparable with OEM brands based on different sizes. "Our assortment contains a variety of sizes with various MERV ratings. These high-quality yet affordable options are sure to meet your home air filtration needs. Try searching by brand and see what Tier1 can offer!" Said the company's representative. Properly installed air filters ensure easy breathing to homeowners and keep some disease-causing pathogens at bay hence ensuring that the whole family stays safe from infections. In addition, air filters help keep the general atmosphere of a home clean and fresh.
The water filters company also provides countertop filter systems, commercial-grade filters, and whole house filter systems. These filters are essential in the purification of drinking water for homes and businesses.
Contact Discount Filter Store
Discount Filter Store is located at 560 22nd St, Zumbrota, MN, 55992. For general inquiries, home and business owners can contact the company's team via phone at (800) 277-3458. For any additional information regarding filters, head to the Discount Filter Store main website.
Media Contact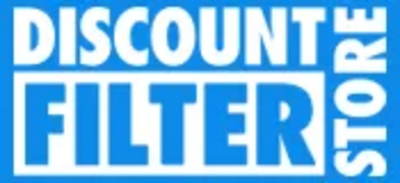 Company Name
Discount Water Filters
Contact Name
Jamin Arvig
Phone
(800) 277-3458
Address
560 22nd St
City
Zumbrota
State
MN
Postal Code
55992
Country
United States
Website
https://www.discountfilterstore.com/